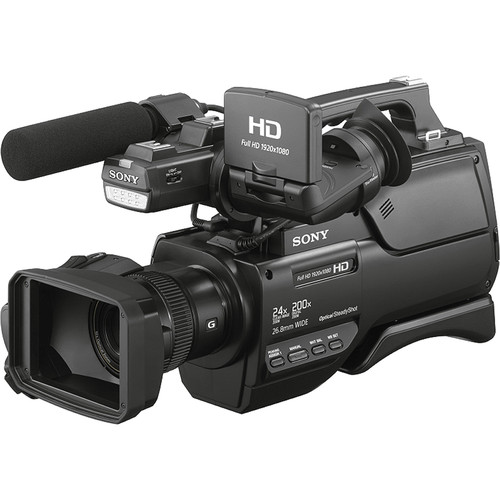 Before I start editing videos, I've been learning about different camera shots, other types of equipment that filmmakers use, and some do's and don'ts when you're a Director or a Video Editor.  All of this information is provided in the Presentations by Scott.
After we learn all of that, we got a Refurbished Dell Desktop Tower Computer, install updates, and install third-party applications from Adobe including Adobe Premiere Pro.  Jake manage to record a lot of clips from Find Your Corporate Zen and now Jake, other students, and I were experiencing editing the clips and combining them into one video file by using Adobe Premiere Pro and it's powerful features.
That's not the only thing we did in Video Media however.  We also did some Stop-Motion Animation by using LEGO figures and some building sets, even though I've never done Stop-Motion Animation in Video Media before.
-Ethan L.
Seeds for Autism Student