Hello my name is Charles and I'm here to review the anime movie One Piece: Film Z. This is the 12th movie in the One Piece franchise to be made.
In this movie, the Straw Hat Pirates fight to save the world from an Ex-Marine Admiral named Zephyr who plans to use devastating explosives called Dyna Stones to cause a volcanic reaction that will devastate almost all life in the world.
The protagonists in this movie are Monkey D. Luffy (Straw Hat's Captain), Roronoa Zoro (Straw Hat,s Swordsman), Black-Leg Sanji (Straw Hat,s Cook), Nami (Straw Hat's Navigator), Tony Tony Chopper (Straw Hat's Doctor), Usopp (Straw Hat's Sniper), Nico Robin (Straw Hat's Archaeologist), Cyborg Franky (Straw Hat's Shipwright) and Brook (Straw Hat's Musician).
The antagonists In this movie are Zephyr , Ain, Binz and the Neo Marines. The miscellaneous characters in this movie are Aokiji (Ex-Marine Admiral turned Pirate Hunter), Kizaru (Marine Admiral), Monkey D. Garp (Marine Vice-Admiral)(Luffy's Grandfather) and the Marines.
In conclusion, this movie taught me that we should in fact stand by our dreams as well as protect our dreams cause a world without dreams is in fact a demonic, nightmarish hell-hole from which there is no hope.
(Dyna Stones)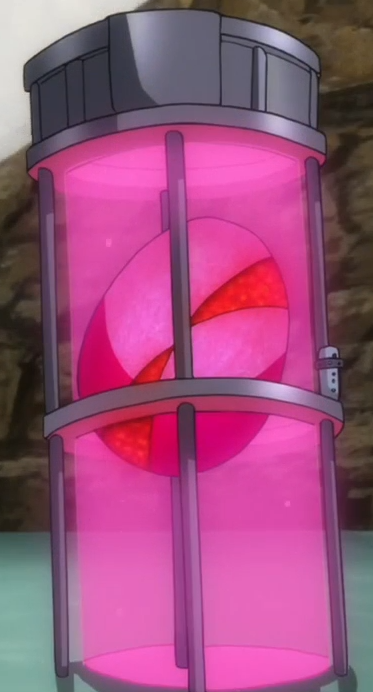 (Zephyr)
(Ain)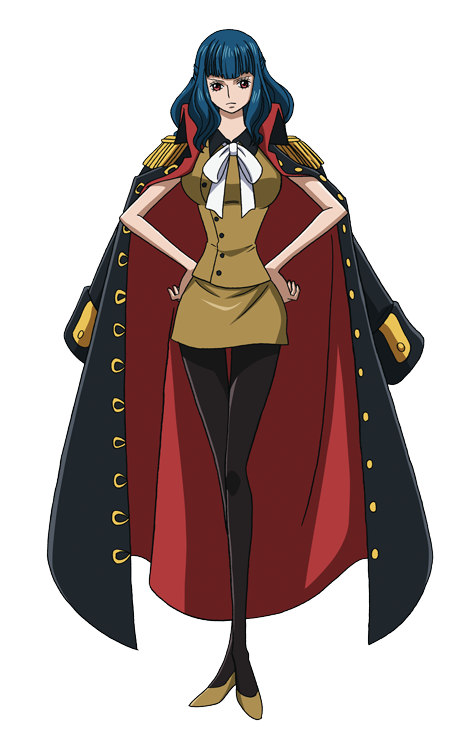 (Binz)
(Sanji)
(Zoro)
(Luffy)