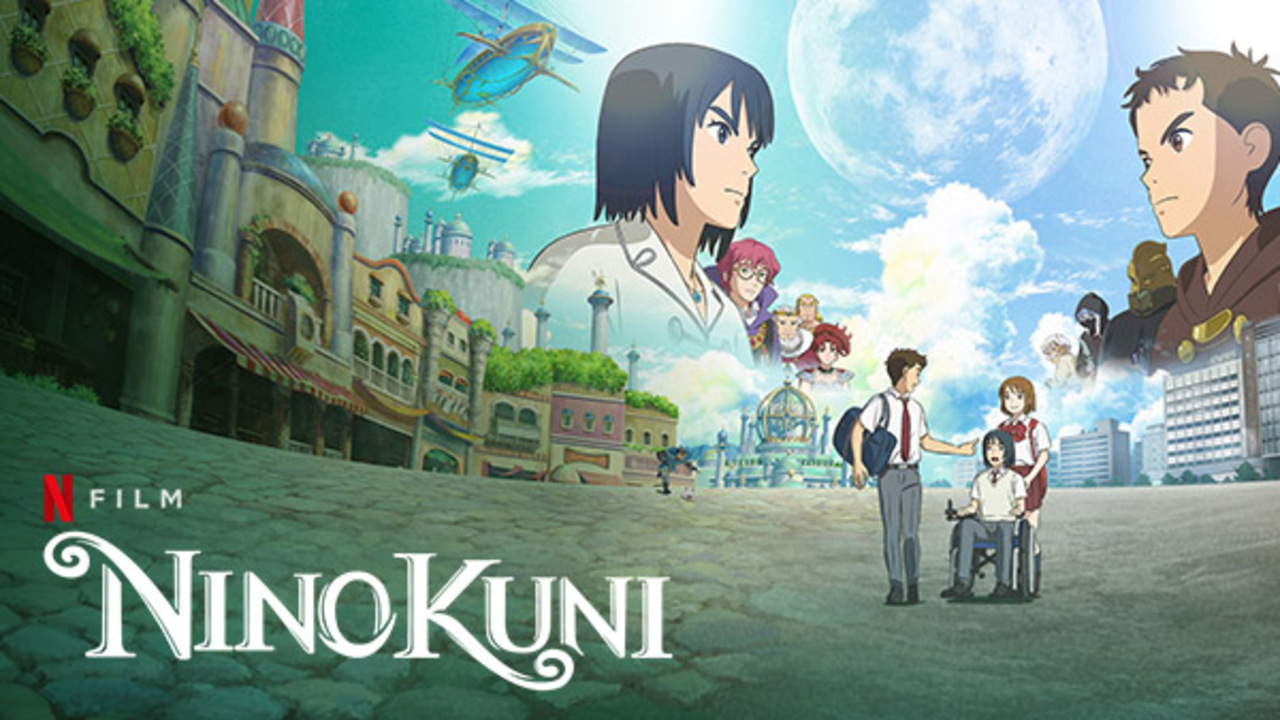 Hello, my name is Charles and I'm here to review the anime film, Ni no Kuni: The Movie. This movie was first released in Japan on August 23, 2019 which was followed by a worldwide release on January 16, 2020. This movie is a direct sequel to the game, Ni no Kuni II: Revenant Kingdom.
In this movie, High schooler Yu and his friend Haru get involved in a case involving his childhood friend Kotona, which forces them to go back and forth between another world that is different but is somewhat similar to their world, Ni no Kuni. The real world and Ni no Kuni, when Kotona's life is in danger, what's the ultimate choice the three of them have to make in Ni no Kuni?
In conclusion, I found this movie to be the ultimate Curtain Call/Grand Finale to the Ni no Kuni game series developed by Studio Ghibli. May the strange, magical and Incredible world of Ni no Kuni live on in our hearts as well as in our very souls.