Hey there. I've been working on my Crusaders project for a while now, but I haven't made a lot of progress on development. So, I've been thinking about making the game on RPG Maker Fes for 3DS. RPG Maker is a game that lets you create your own RPGs.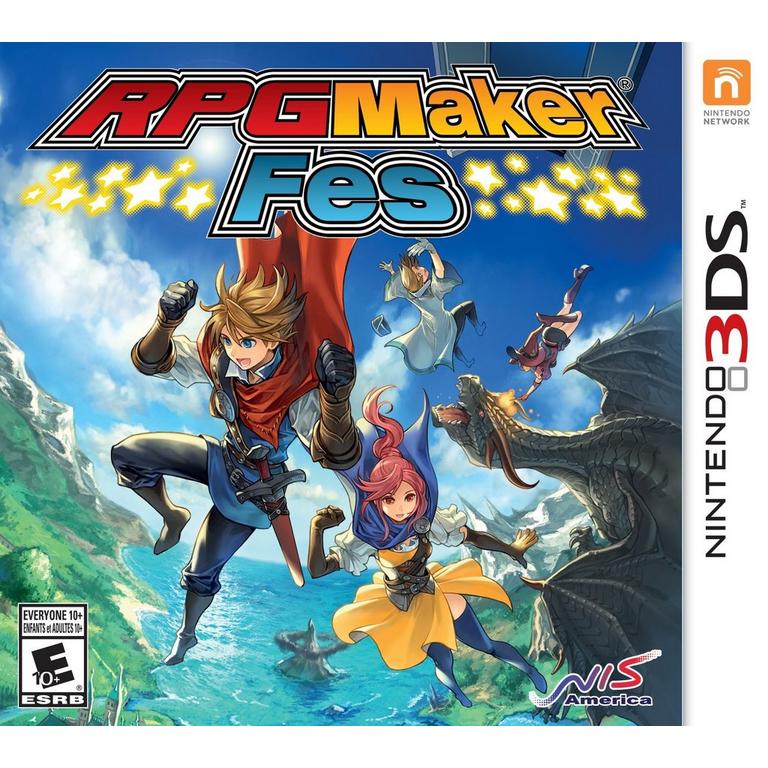 It will not be easy to make a game of my own on RPG Maker since I don't have enough experience with making these kind of games. Hopefully, it'll gain enough attention from the JRPG developer I am looking for to develop a real game.
In the meantime, if you want to play my Crusaders project, go play RPG Maker Fes on 3DS.