Hello, my name is Charles and I'm here to review Sonic Unleashed for the PlayStation 2, PlayStation 3, Xbox 360 and the Nintendo Wii. Unlike other Sonic the Hedgehog games, Sonic will have two forms consisting of his standard form during the daytime and his Werehog form during the nighttime.
In this game, Dr. Eggman unleashes an ancient evil known as Dark Gaia which in turn shatters the planet into seven pieces, transforms Sonic the Hedgehog into Sonic the Werehog and renders the seven Chaos Emeralds grey and powerless. In his Werehog form, Sonic's speed is diminished and yet in turn gains both immense physical strength as well as stretchable limbs. Now Sonic must restore the seven Chaos Emeralds, fix the planet and defeat both Dr. Eggman and Dark Gaia to break the curse of the Werehog placed upon himself.
The nine locations you visit in this game are Apotos (based on Greek Mediterranean architecture-Greek island of Chora, Mykonos Greece/Greek city of Santorini),
Spagonia (based on western European architecture-Italian city of Siena),
Mazuri (based on Africa),
Holoska (based on Alaska),
Chun-nan (based on China's architecture),
Shamar (based on a Middle Eastern desert-Petra, Jordan),
Empire City (based on New York City),
Adabat (based on Angkor, Maldivian, and Southeastern Asia),
Eggmanland and the Planet's Core.
The cast of characters are Sonic the Hedgehog/Sonic the Werehog/Super Sonic,
Miles "Tails" Prower,
Amy Rose,
Dr. Eggman,
Professor Pickle,
Dark Gaia and Chip/Light Gaia.
In conclusion, I found this game to showcase the eternal conflict between light and darkness that takes place in the world as well in each and every one of us. But as long as we all stay true to ourselves, the light in us will illuminate our lives and the darkness in us will be in turn suppressed forevermore.
(Light Gaia)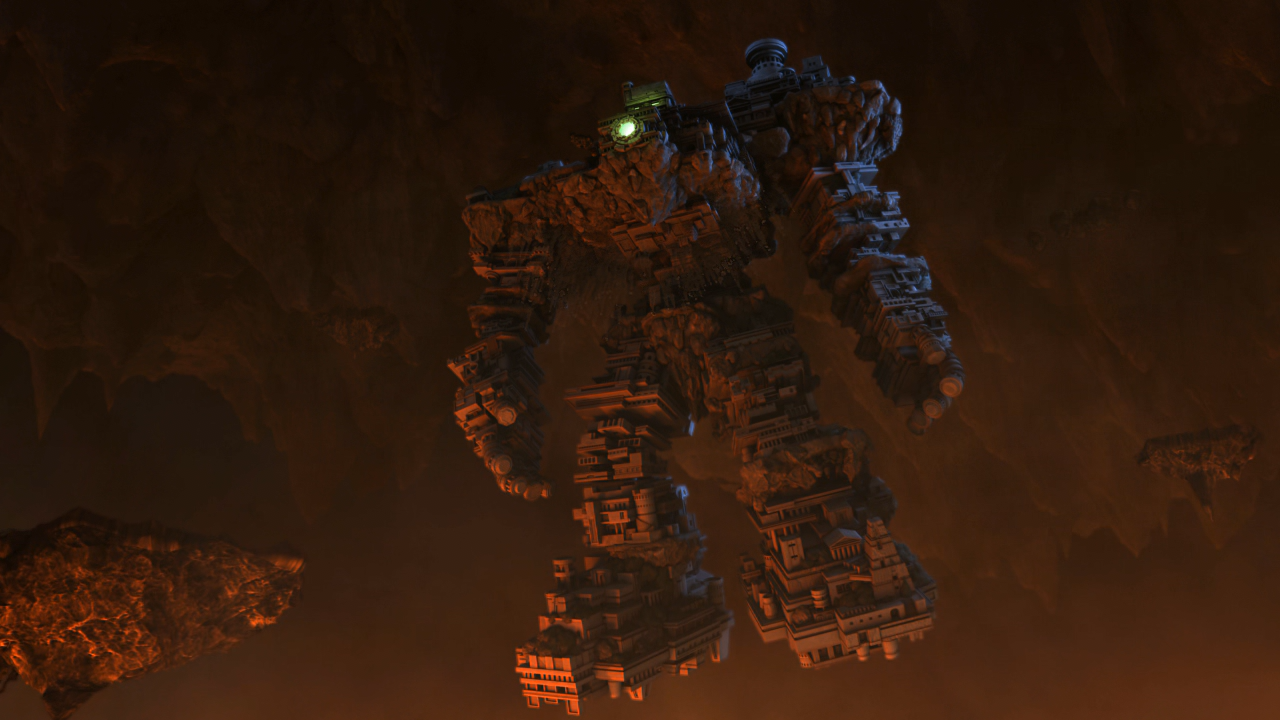 (Dark Gaia)
(Dark Gaia-Perfect)
(Trailers)