Hello, my name is Charles and I'm here to review Inuyasha the Movie 3: Swords of the Honorable Ruler. The events of this movie takes place between episodes 136 & 137 of the Inuyasha TV series.
In this movie, we learn the complete details concerning the death of Inuyasha and Sesshomaru's father Inu no Taisho as well as the fame and history behind Inu no Taisho's swords Tessaiga and Tenseiga as well as So'unga which is exclusive to this movie alone.together they are known as the Swords of Supreme Conquest.
The three swords in question are as followed: Tessaiga-Sword of Man(This blade can fell a 100 enemies in one stroke), Tenseiga-Sword of Heaven (While this blade cannot harm the living, it can however kill the living dead, save a 100 lives in one sweep and heal/resurrect someone who has been killed most recently via a one-time deal) and last but not least, So'unga-Sword of Hell (This blade can open the gates of hell and summon a 100 dead souls as well as convert thosed felled by this blade into soulless walking dead) Also, unlike Tessaiga & Tenseiga, So'unga is in fact possessed by the spirit of an ancient, evil demon thereby serving as the movie's antagonist.
The cast consists as followed: Inuyasha (Male)(Half-Demon)(Protagonist), Kagome (Female)(Human Priestess in Training), Shippo (Male)(Fox Demon), Sango (Female)(Demon Slayer), Miroku (Male)(Monk), Kirara (Female)(Two-Tailed Cat Demon), Totosai (Male)(Demon Swordsmith), Sesshomaru (Male)(Demon)(Inuyasha's Older Brother) and Jaken (Male)(Demon Priest).
In conclusion, I found this movie to have key emotional scenes such as Inuyasha finally meeting his father Inu no Taisho for the first and last time. Also, this movie teaches us that when we humans have someone we must protect, does our strength & will grow exponentially.
(Tessaiga)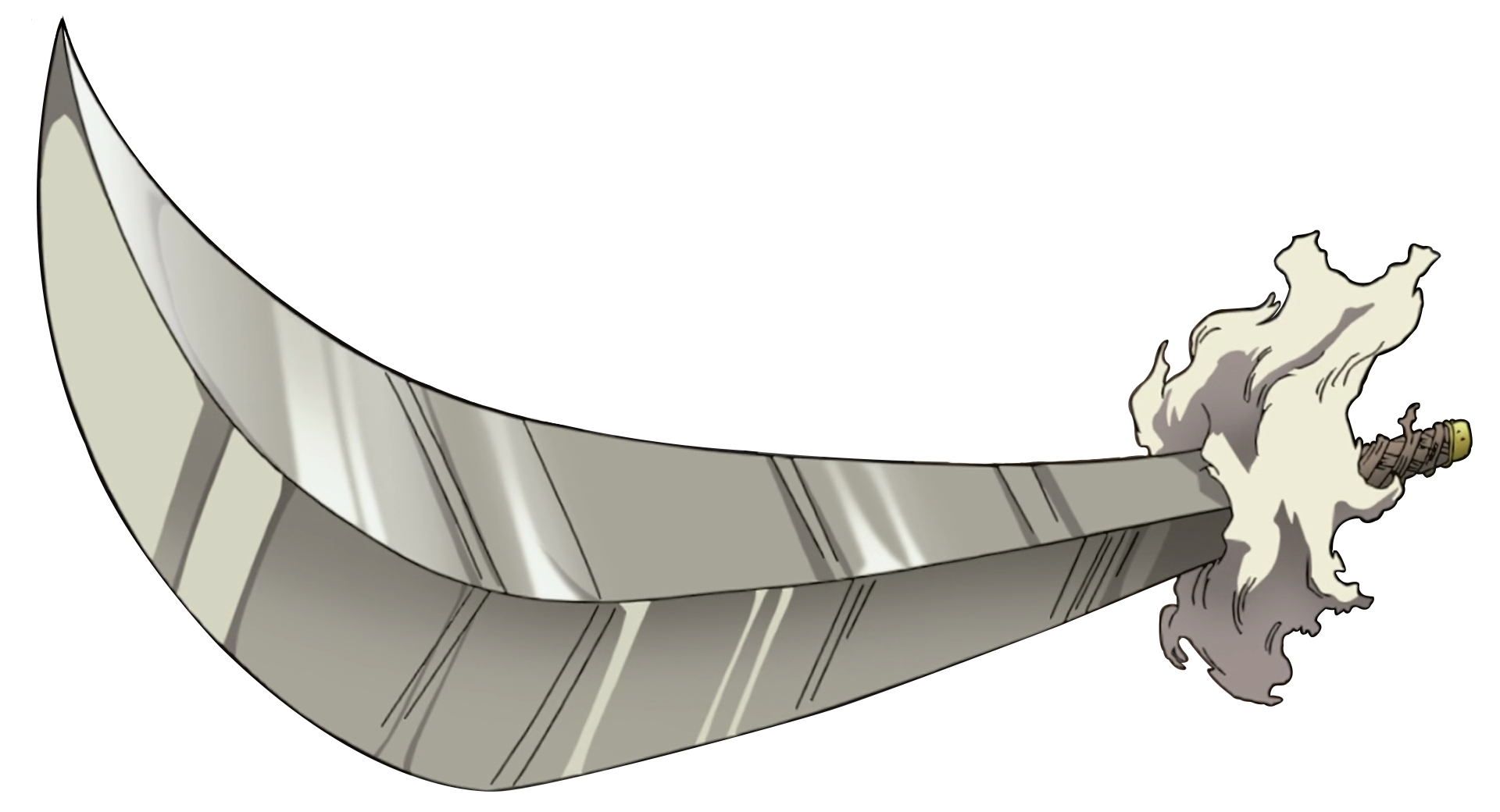 (Tenseiga)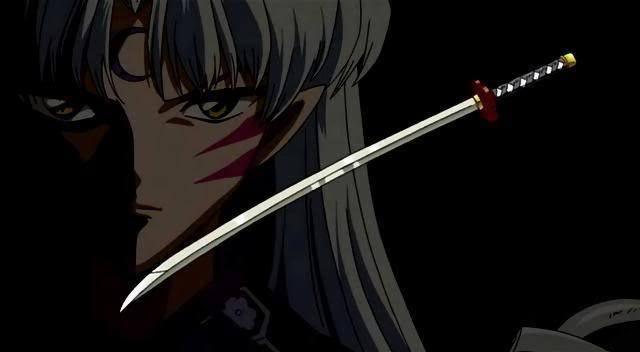 (So'unga)
(Inu no Taisho aka Great Dog Demon)