Hello, my name is Charles & I'm here to review the PlayStation 2 game Final Fantasy X.
This game takes place on an alternate version of Earth called Spira which comprises of grand cities, ancient temples & sacred land masses. Here is some examples of some areas in the game you will encounter in the game which consists of Besaid island, the Stadium in Luca, Bevelle temple, Mt. Gagazet & the city of Zanarkand.
The protagonists in this game consist of Tidus (BlitzBall player/Guardian)(weapon: LongSwords), Yuna (Summoner/White mage)(weapon: Staffs), Auron (Warrior Monk/Guardian)(weapon: Katanas), Wakka (BlitzBall player/Guardian)(weapon: BlitzBalls), Lulu (Guardian/Black mage)(weapon: Dolls), Kimahri Ronso (Guardian)(weapon: Spears) & Rikku (Guardian)(weapon: Gauntlets).
The antagonists in this game consist of Sin (Monster/Incarnation of Darkness), Seymour Guado (Villain/Evil Mastermind), Jecht (Tidus' father/BlitzBall player/Guardian) & Yu Yevon (Demonic Spirit/Embodiment of Evil).
In conclusion, this game teaches those who play it to play out their own life stories in real life situations.
Valefor (Wind Aeon-Besaid temple)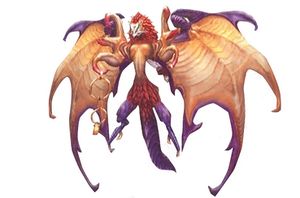 Ifrit (Fire Aeon-Kilika temple)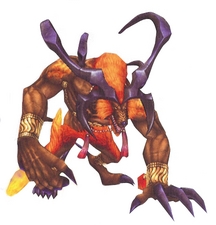 Ixion (Thunder Aeon-Djose temple)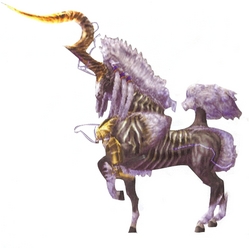 Shiva (Ice Aeon-Macalania temple)
Bahamut (Divine Aeon-Bevelle temple)