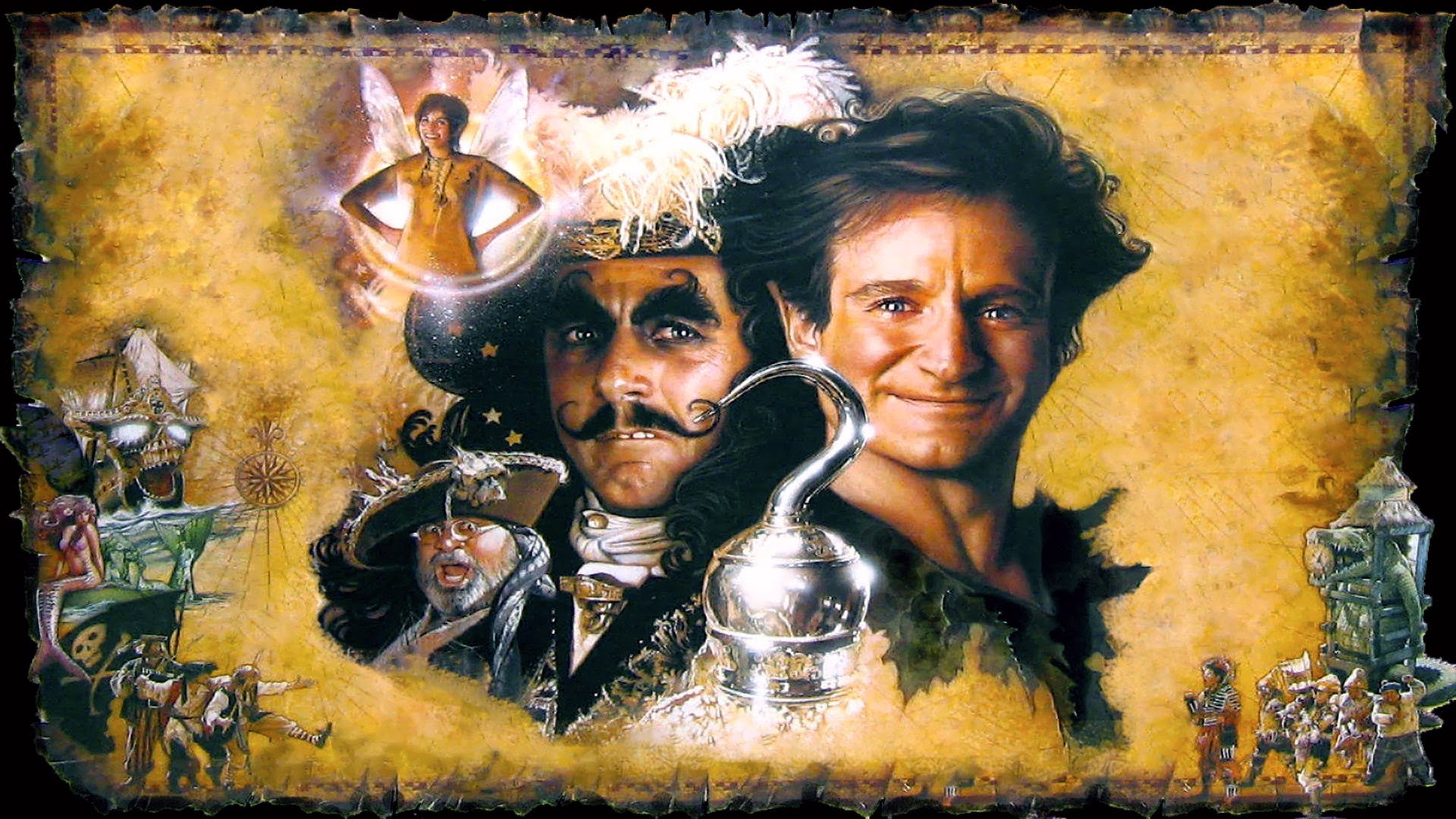 Hello, my name is Charles and I'm here to review the movie Hook. This movie was first released on December 11, 1991.
This movie centers around a "What If" scenario where a grown-up Peter Pan must return to Neverland and his childhood roots in order to save his son and daughter from the evil Captain Hook.
The cast of characters are:
Robin Williams as Peter Banning/Peter Pan,
Dustin Hoffman as Captain James Hook,
Julia Roberts as Tinkerbell,
Bob Hoskins as Mr. Smee,
Maggie Smith as Granny Wendy Moira Angela Darling,
Charlie Korsmo as Jack (Peter Pan's son),
Caroline Goodall as Moira (Peter Pan's Wife/Wendy's Granddaughter),
Amber Scott as Maggie (Peter Pan's daughter),
Dante Basco as Rufio and Arthur Malet as Elder Tootles.
The locations in this movie are:
London,
Neverland,
Pirate Town,
The Jolly Roger,
Mermaid Lagoon,
Wendy's home in Neverland and the home of the Lost Boys.
In conclusion, I learned from watching this movie the importance of preserving our imagination. I also learned from this movie that the value of living as well as living said life would be and is in fact "an awfully big adventure."