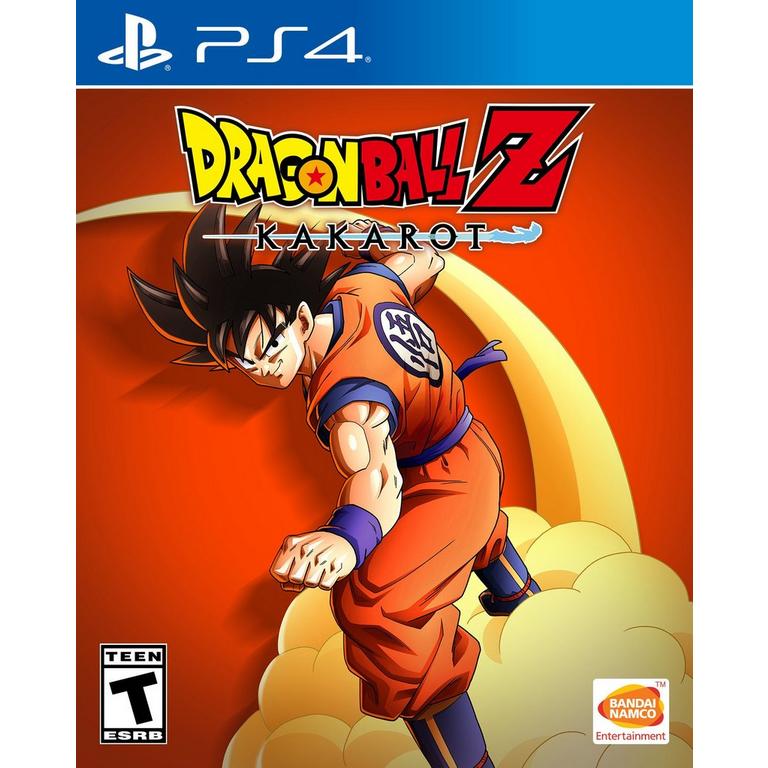 Hello, my name is Charles and I'm here to preview the upcoming game Dragon Ball Z: Kakarot for the PlayStation 4 and the Xbox One. This game is scheduled to be released on Friday, January 17, 2020.
This game follows the exploits of Goku and his friends as they traverse the Dragon Ball Z storyline. The Dragon Ball Z storyline in this game consists of the Saiyan Saga, the Namek Saga, the Frieza Saga, the Android Saga, the Cell Saga, the Great Saiyaman Saga, the Majin Buu Saga, the Super Buu Saga and the Kid Buu Saga.
Unlike other Dragon Ball games, Goku and his friends also partake in actual martial arts training, Goku and his friends also partake in delicious meals, Goku and his friends also relax around a campfire and Goku and his friends also can freely traverse the Dragon Ball Z universe. In this game, you also encounter familiar faces from the original Dragon Ball series such as Nam, Bora and Bora's son Upa.
This game also features a new Ginyu Force character, Bonyu. In my opinion, I do believe that Bonyu is from the same planet as another Ginyu Force character, Jeice due to them having both red skin and white hair.
The protagonists are Goku, Piccolo, Gohan (Kid), Gohan (Adult), Krillin, Yamcha, Tien, Chiaotzu, Vegeta, Goten, Trunks (Future) and Trunks (Kid).
The antagonists in this game are Raditz, Nappa, Vegeta, Dodoria, Zarbon, Guldo, Recoome, Burter, Jeice, Captain Ginyu, Frieza, Androids 19 and 20 (Dr. Gero), Androids 16, 17 and 18, Cell, Dabura, Babidi, Majin Buu, Super Buu (Original), Super Buu (Gotenks and Piccolo absorbed), Super Buu (Gohan absorbed) and Kid Buu.
In conclusion, I strongly believe that this game's popularity will make it the most "Legendary" game in the entire Dragon Ball franchise.