Hello, my name is Charles and I'm here to review Digimon World 3 for the PlayStation 1. This is the 3rd game in the Digimon World franchise.
The characters in this game are Junior (main protagonist), Ivy (protagonist/friend/rival), Teddy (protagonist/friend).
The storyline in this game takes place in a unique version of the Digital World that is known in this game as Digimon Online.
In this game, you choose 1 of 3 starter packs that are comprised of 3 digimon each. The 3 starter packs are as followed:
Maniac Pack (Bearmon, Guilmon & Patamon),
Powerful Pack (Koemon, Agumon & Renamon),
Balanced Pack (Kotemon, Renamon & Patamon).
In conclusion, I found this game to be the absolute best out of all three Digimon World games for the PlayStation 1. Thus, I hope that this particular game review will help evolve or "Digivolve" everyone's positive opinions, dreams and ideals into even greater positives.
(Junior)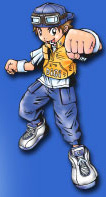 (Patamon-Maniac Pack & Balanced Pack)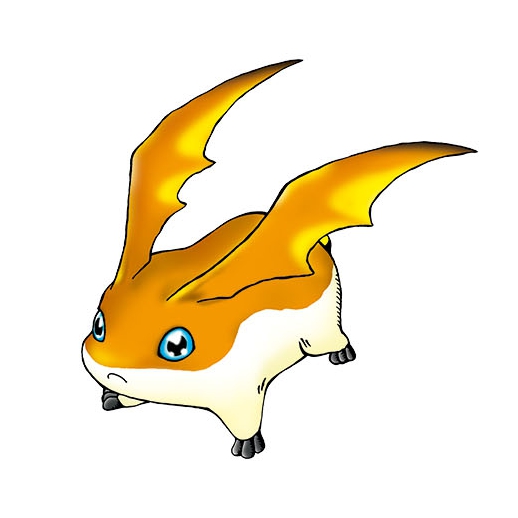 (Renamon-Powerful Pack & Balanced Pack)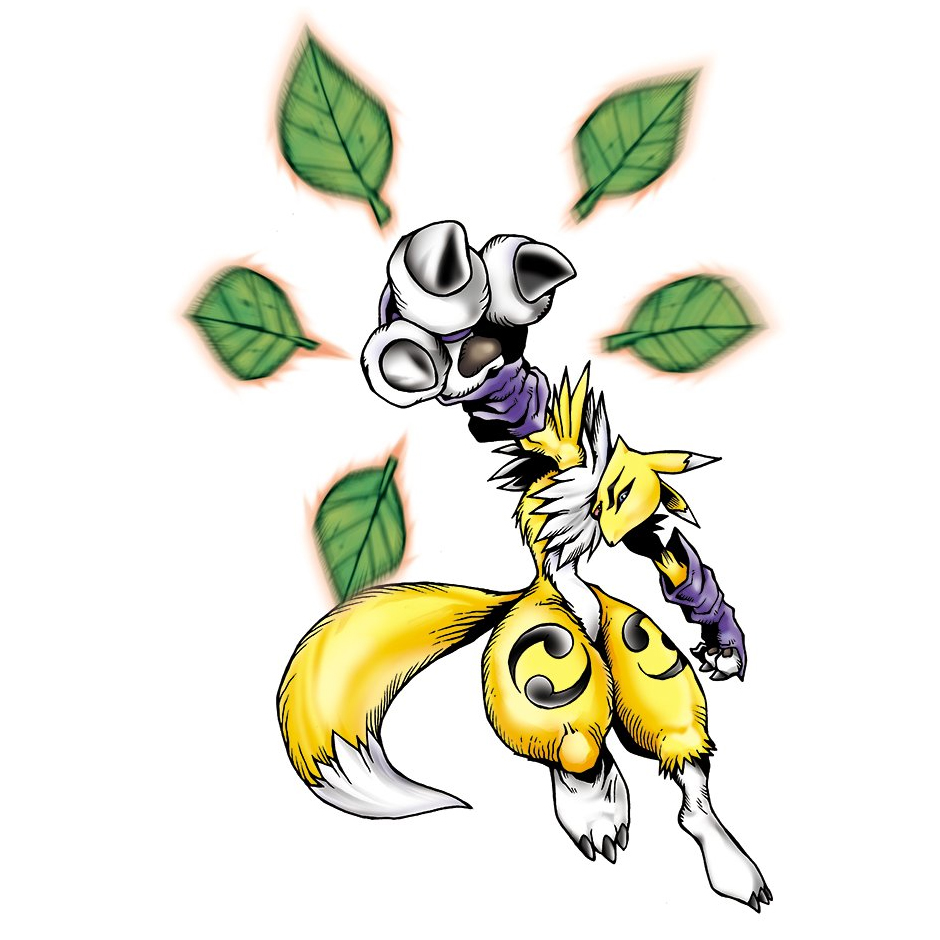 (Agumon-Powerful Pack)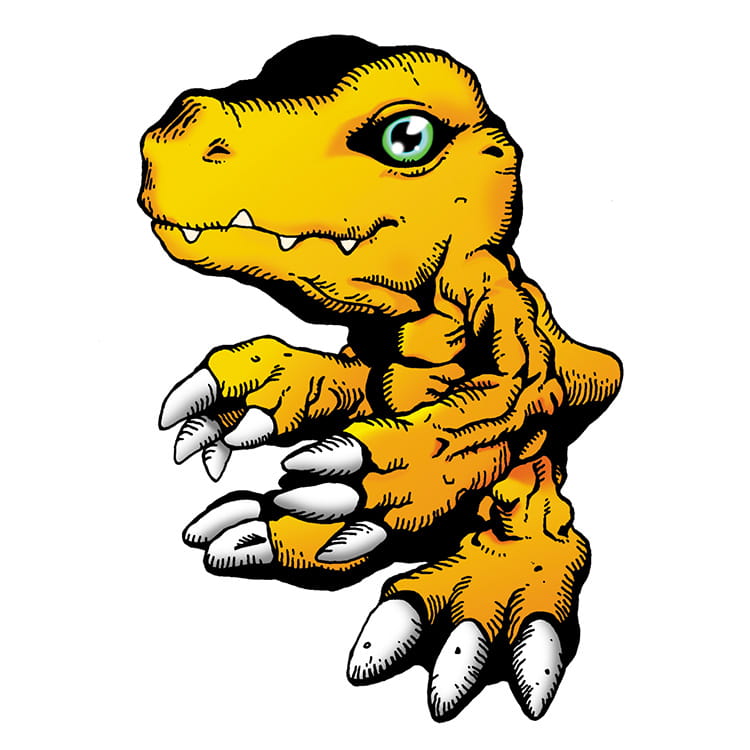 (Guilmon-Maniac Pack)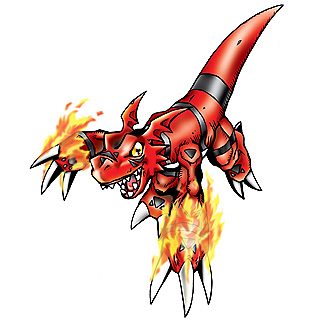 (Bearmon-Maniac Pack)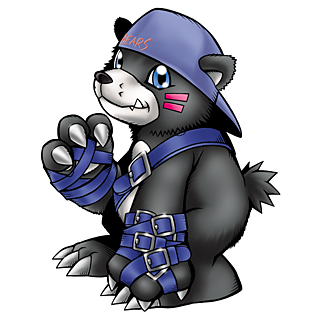 (Koemon-Powerful Pack)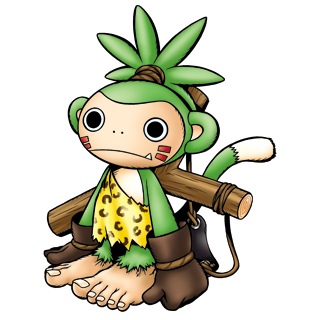 (Kotemon-Balanced Pack)