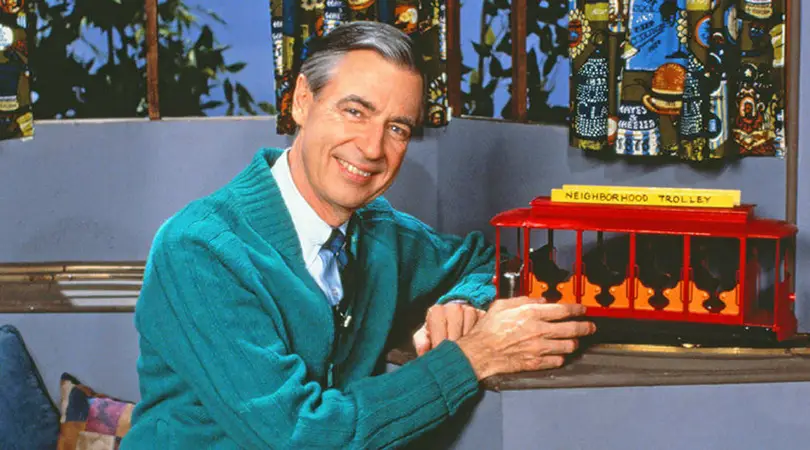 When I was a small boy, I used to watch the old Mr. Rogers' Neighborhood series on PBS Kids because my Dad was working at a PBS station. When he first met the actor who played Mr. McFeeley, Mr. Newell invited my family to meet Mr. Rogers himself at his studio.
When we got to the office where Fred Rogers worked, I was so excited that I wanted to rush up and hug him, but I kind of tackled him into his sofa. During our visit, he told my Mom that she was very special to have a son like me and that she should be proud. Then we took our picture with Mister Rogers. That was a time when he was getting frail and then later on he passed away.
Since then, we became good friends with Mr. Newell and we've been visiting with him at times. I still respect Mister Rogers' legacy and hope to keep up the good work in the future. Do you enjoy Mister Rogers' special messages of kindness?
by Chris M.